we believe in a higher standard of care
- specializing in remote medicine & technical rescue -
who we are
In an expensive and confusing healthcare landscape Mountain Medics prides itself on providing simple and direct medical care. We provide a range of emergency and disaster medical services complimented by technical rescue abilities.
We offer rugged mobile medical clinics and custom off road ambulances staffed by fire line qualified medics, registered nurses, physician assistants and doctors. Our medical response teams are equipped to live and work in harsh conditions and carry emergency medications, trauma kits, and specialized rescue equipment.
From ropes rescue to aerial drones to portable ultrasound, the Mountain Medics team is dedicated to using technology and creativity to bring quality medical and rescue services to remote environments.
One of the premier professional wilderness medicine teams based in the United States that includes highly-trained and experienced paramedics, registered nurses, physician assistants and medical doctors. We take pride in the work we do.
The Mountain Medics team lives, works, and plays in the mountains.
Occupational health and safety for companies large and small. We've got your construction site covered.
All-hazards coverage for wildfires, hurricanes, floods & earthquakes.
Prepare for illness and injury on film sets, corporate events, festivals, adventure races, etc.
Training
We care for future safety at Mountain Medics. We regularly offer quality training for professionals as well as individuals wanting to learn more.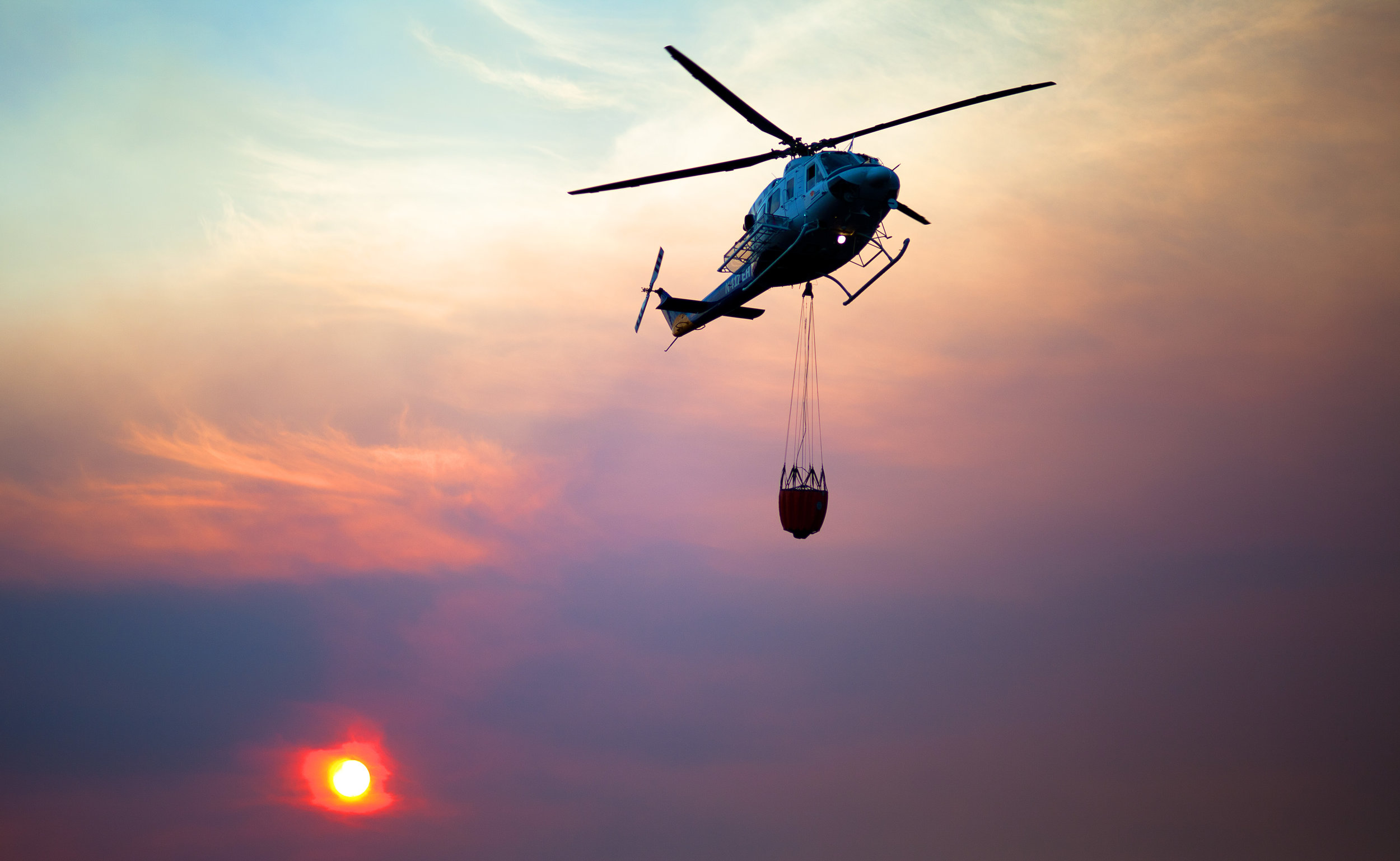 We're trained, credentialed and
experienced.
Mountain Medics strictly maintains all licenses and certifications.
California Certified Small Business #2001140

California HUB Zone certified
Nationally certified, California and Oregon licensed EMTs and paramedics. Licensed registered nurses.
Accredited critical care ambulance company

Fireline qualified personnel

Custom 4x4 ambulances
American Board of Emergency Medicine certified emergency physicians.
Physician assistants with emergency department experience.
Federal and State CLIA certified laboratory
Fireline qualified and experienced field personnel
FAA certified commercial pilots with drone credentials
Backcountry and wilderness experienced personnel
What our clients are saying